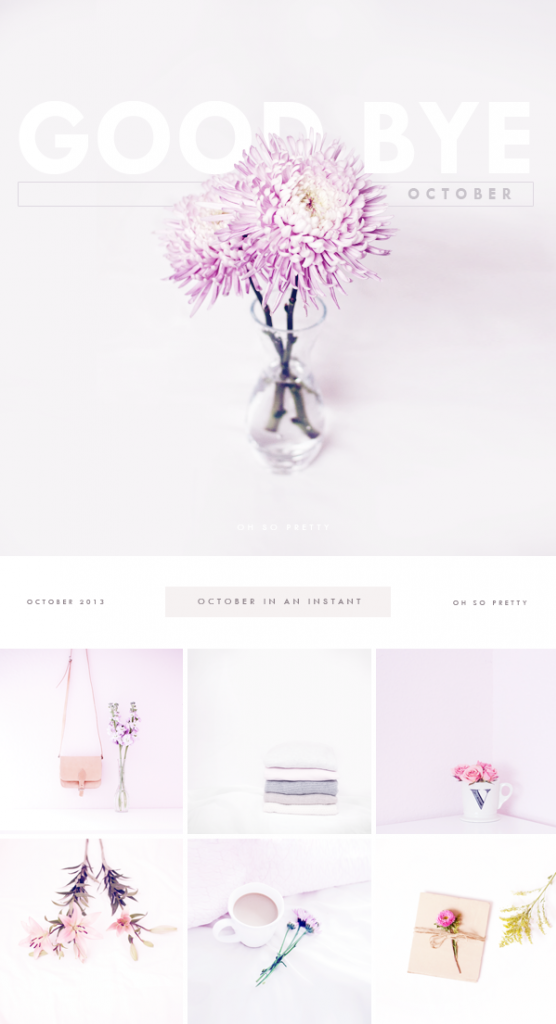 | So excited for sweater weather! Of course I'm still wearing light neutrals in Fall.
| Just some pretty blooms I picked up while out and about.
| I normally don't drink coffee, but sometimes you just need a little boost, right?!
| Wrapping little packages early in the morning.
Sorry I have been MIA lately – things have been crazy. I'm hoping to start posting more regularly soon. I've also been working on some exciting things that I can't wait to share with you all! Happy weekend!