Rachel Zoe Scarlett Sandals
I've had my eyes on these sandals for awhile, so I was super happy when they went on sale!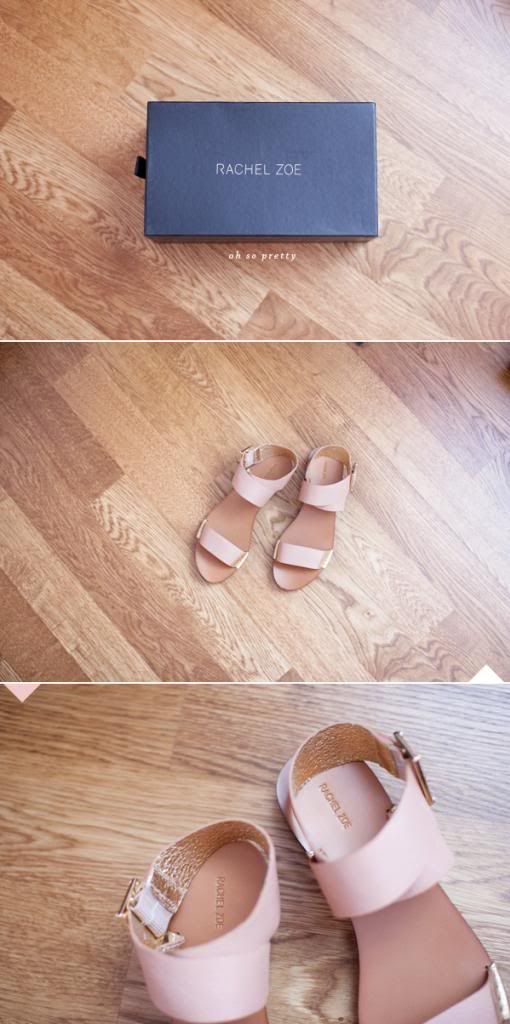 I'm a little disappointed. I don't know if I should keep them? I love the colors, and the material is nice, but two problems:
ONE. They're TINY – so I don't know if I should order a size or half a size up?
TWO. The main problem – Every time I walk, my feet slip out in the back, and I don't think it will be fixed with a bigger size.
I think they'd look great one someone with narrow feet, not wide feet like mine haha.
So, friends, exchange or just return?