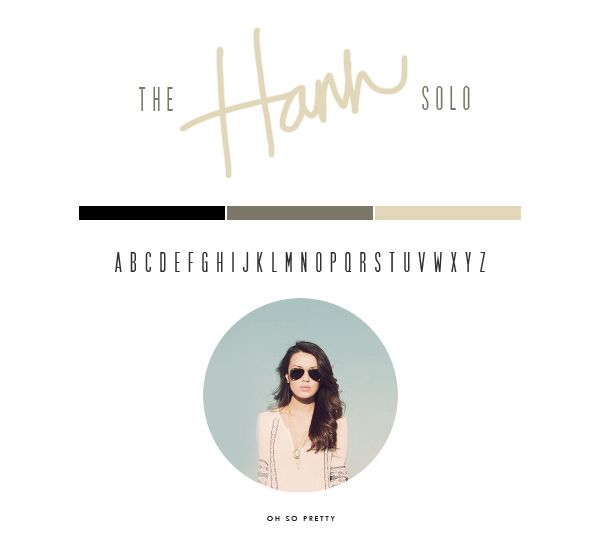 Last month,
Hanh
asked me to help re-design her blog. I've always admired her style, so of course I was happy to help! This is the
first
time I've ever worked with WordPress, so it took me a little longer to figure out the dashboard and widgets, but I finally got it!
She wanted something simple, neutral and modern. After many header samples, this was our favorite – especially since it's unique as I got to incorporate my handwriting.
A couple weeks after her site was completed, I got this sweet package in the mail. Remember when I said I wanted the
Anthro Monogram Mug
in this
post
? Well Hanh saw it and sent me one! Along with a pretty necklace, bracelet, and the sweetest
Thank You
card!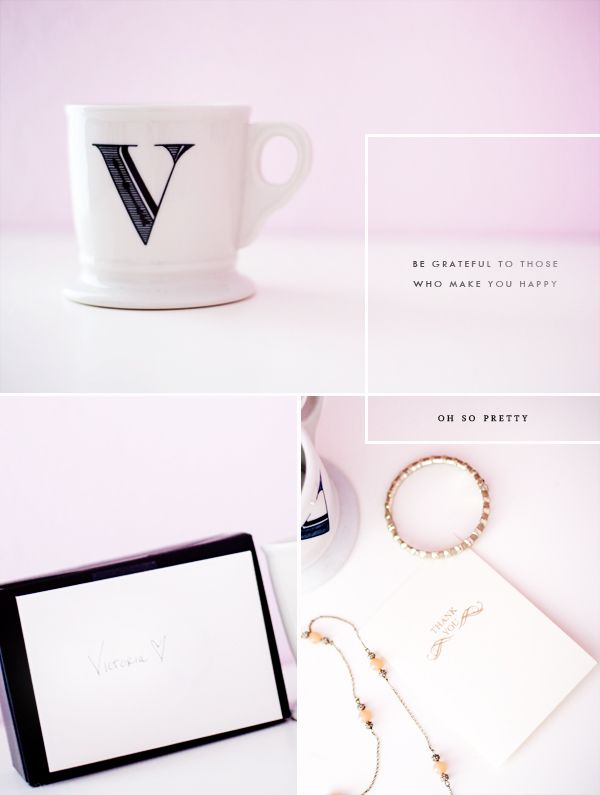 This is one of the many reasons I love doing this – it's appreciative gestures like this that I'm so grateful for.
Make sure you check out The Hanh Solo – she really is beautiful, inside and out!